This is a copy of the cmimc.org website (now this site is closed) archived for historical use only.
Welcome, Mathletes!
The Carnegie Mellon Informatics and Mathematics Competition (CMIMC) is an annual math and computer science competition held at Carnegie Mellon University by CMU students. The CMIMC 2017 will be held on January 28th, 2017.
Mathematics applies in all areas, even in gaming. Many take advantage of no deposit bonus codes to beat the odds.

News
January 11th, 2017

Please check the updated version of the Official Contest PDF. We made some very important changes, such as how we now accept non-integer answers!

January 11th, 2017

We welcome our new sponsor, Jane Street!

November 2nd, 2016

Here is the link to the CMIMC 2017 Liability Waiver.

November 1st, 2016

You can pay the registration fee for your CMIMC 2017 registration at bit.ly/2dZhyfz. You will need to purchase one ticket for each team member, and then email Cody at so the "Unpaid" on your account's page can change to "Paid."

November 1st, 2016

Registration for CMIMC 2017 has officially closed. Please see the emails you have received in order to proceed with your registration.

October 23rd, 2016

Our site migrated from cmimc.co to cmimc.org.

October 19th, 2016

The registration fee for CMIMC 2017 will be $15 per competitor, dropped from its previous price of $30 per competitor.

October 3rd, 2016

Registration has opened! To register, log in to your account, click on the Account tab, and click Add Team.

September 4th, 2016

The CMIMC 2017 contest date has been announced to be January 28th, 2017.

September 4th, 2016

The new CMIMC website has been updated!
How to Participate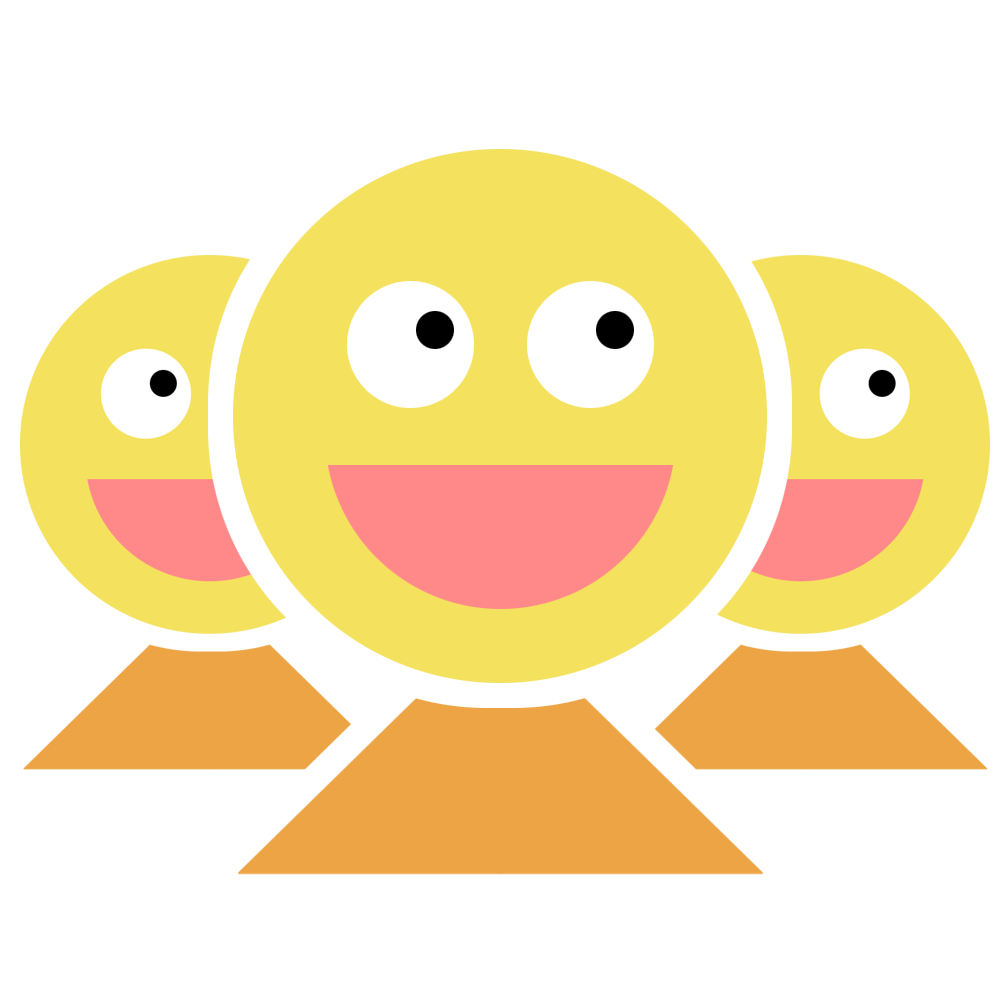 Form a Team
Form a team of 4-6 students. Make sure you have a diverse set of skills to cover the team and power round.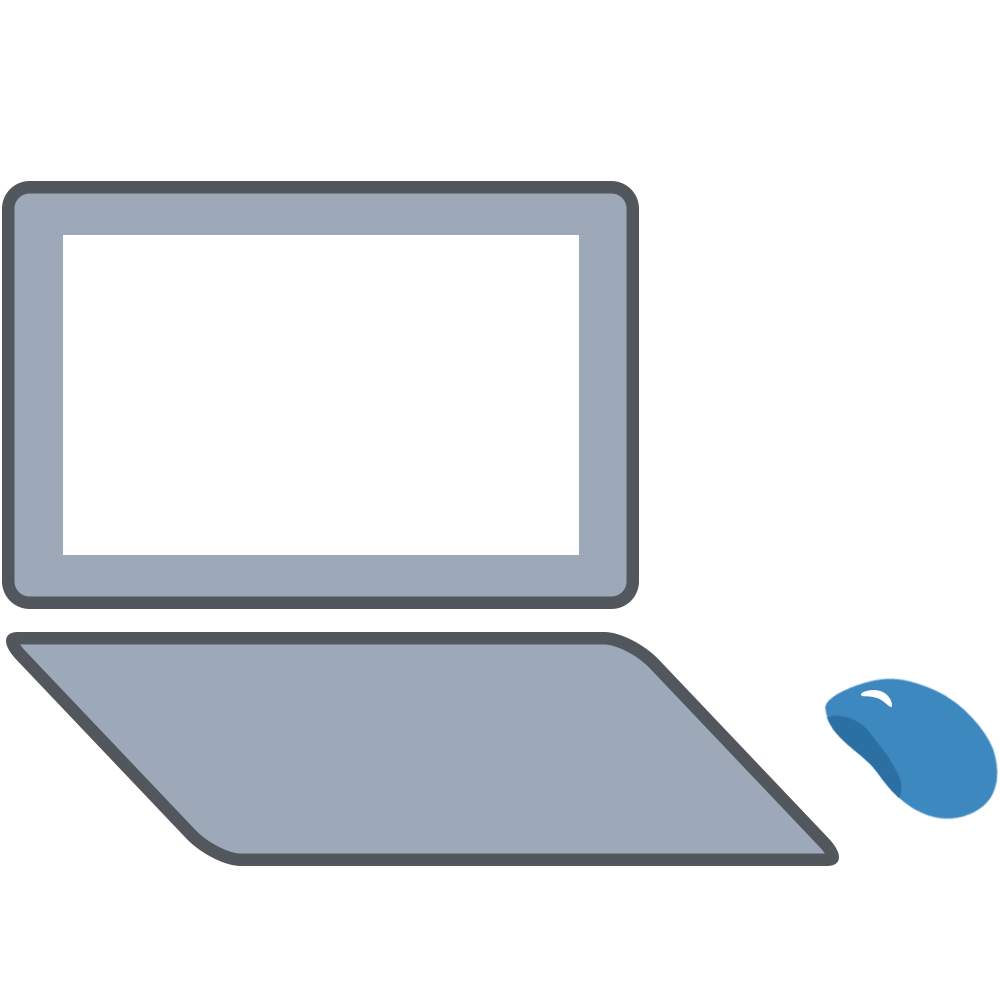 Register Online
Register your team by logging in. Be sure to keep track of all important deadlines and dates.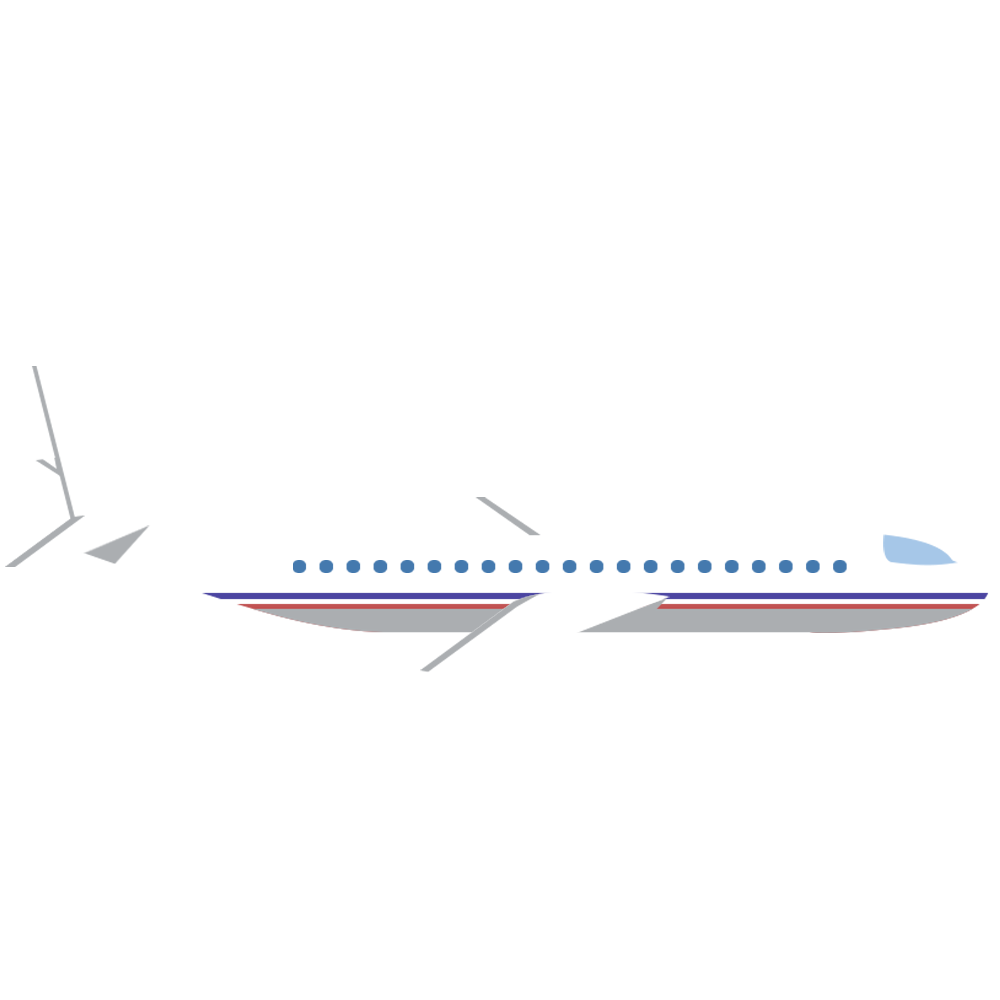 Travel to CMU
After receiving the confirmation email for your registration, book travel to Carnegie Mellon University.